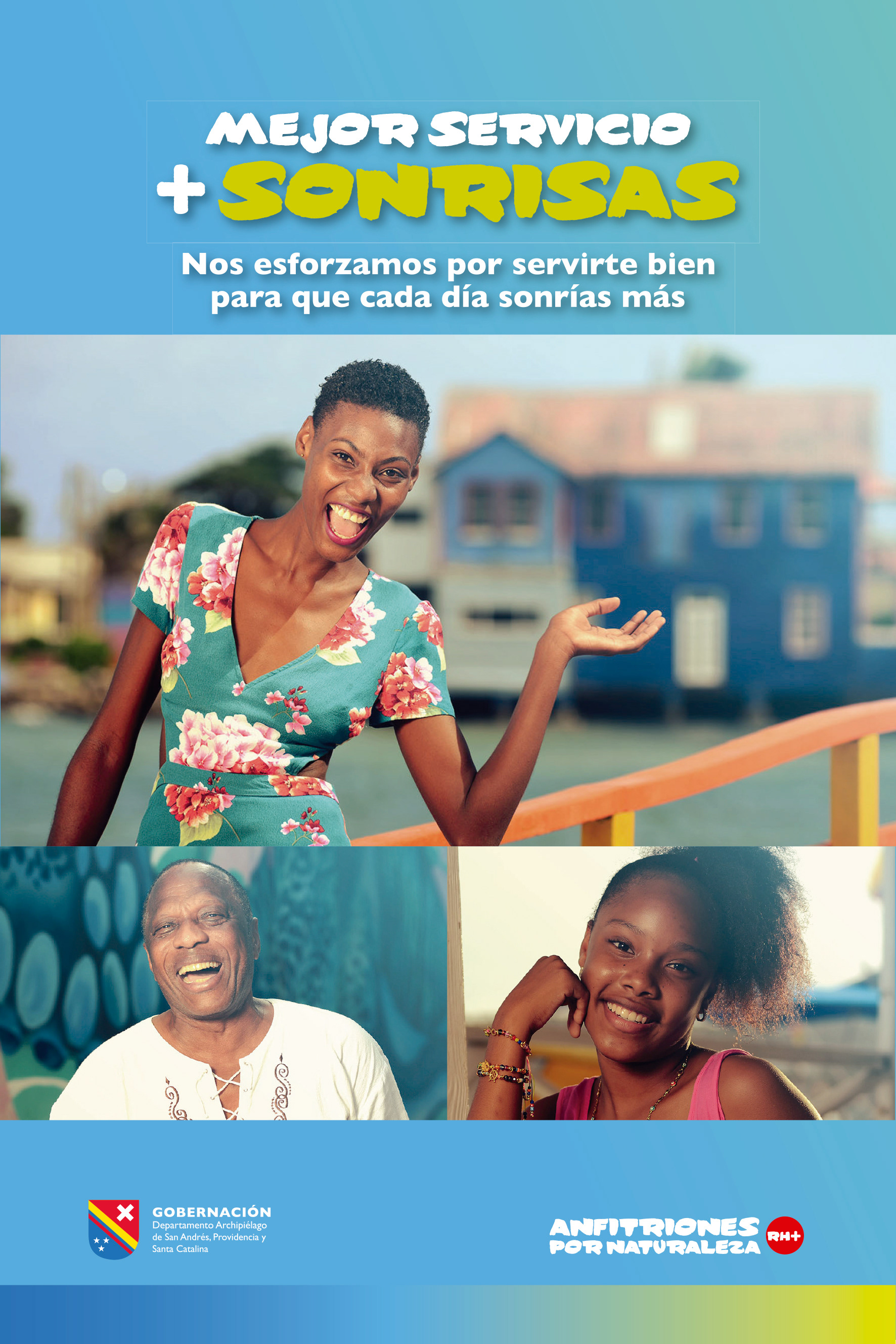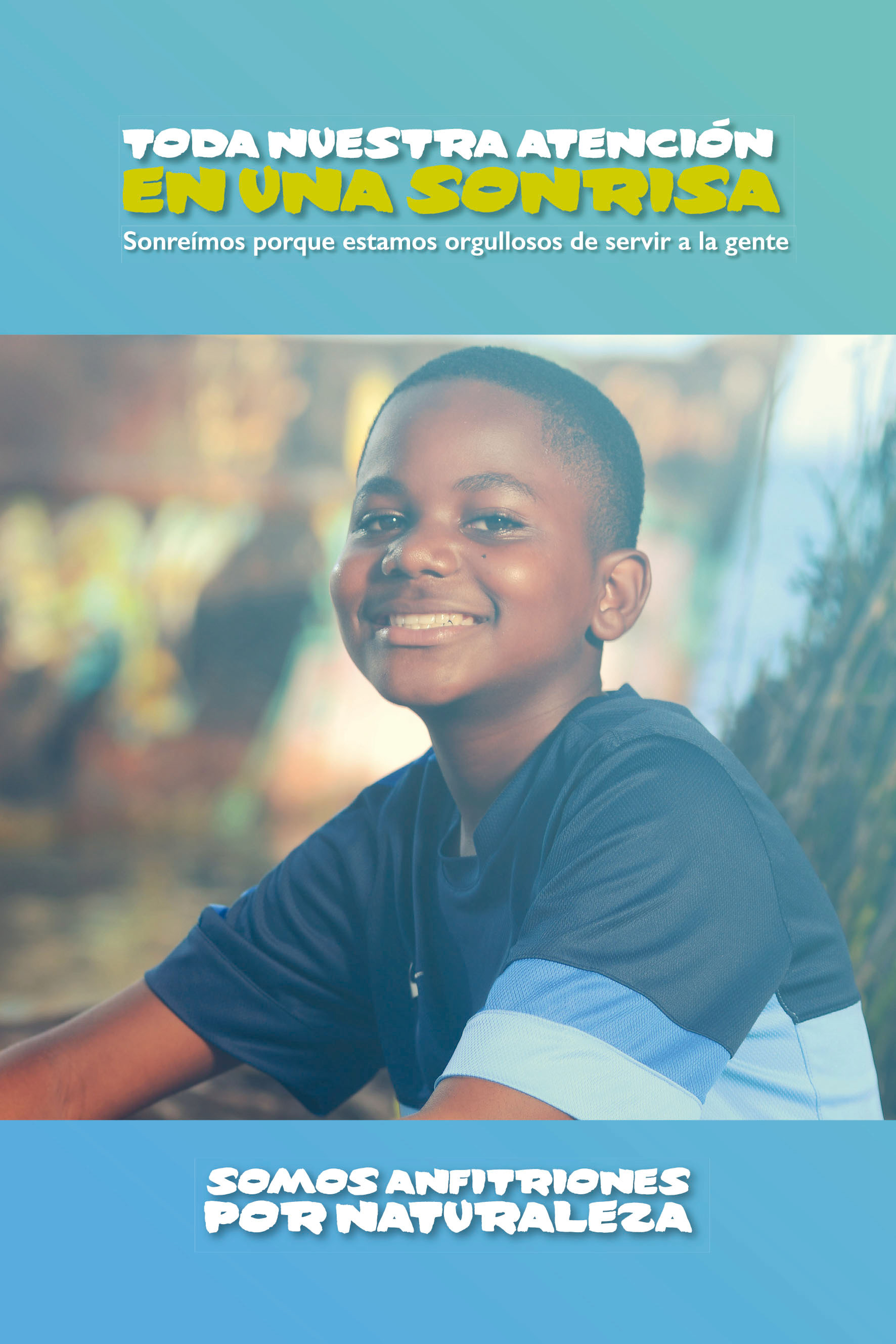 The idea was to create
awareness and engagement
with the people of San Andrés. 
We created a strategy in two steps: the first one was to promote the hability to dream big of this little colombian island; and the second one was to get awareness of the smiles of the people of the island: big, open and warm smiles. 
We created videos with actual people of the island and promoted the content through Facebook (the strongest social network among the people of San Andres). This way they recognized each other and couldn´t resist to share, and react positively to the content reaching more than
250.000 video views
and reaching more than
600.000 people in a island of 75.000 inhabitants with a minor media investment.